Cafe-hopping : People and Places
A spacious cafe within an industrial estate with lots of greenery and natural light from the huge glass exteriors.
I was absolutely happy to discover this cafe as it opens at 10am in the morning (a rare thing as most JB cafes open after noon time) and the spacious interiors make it a great place to relax and chill. The cafe has a very natural vibe to it due to the greenery and natural light from the fully glass exteriors.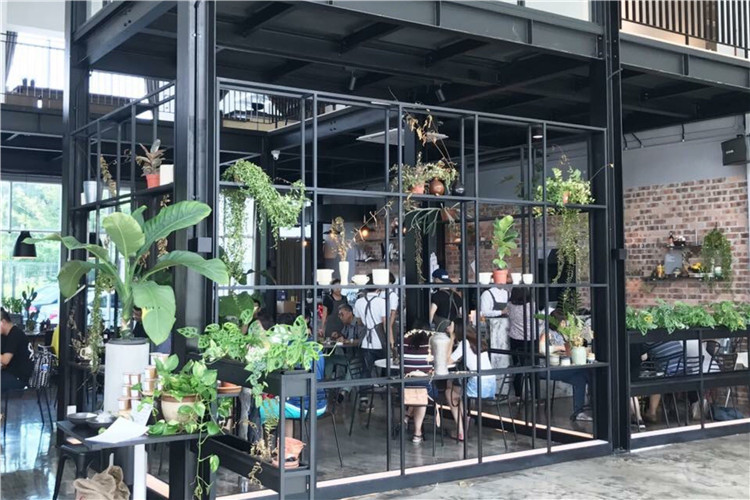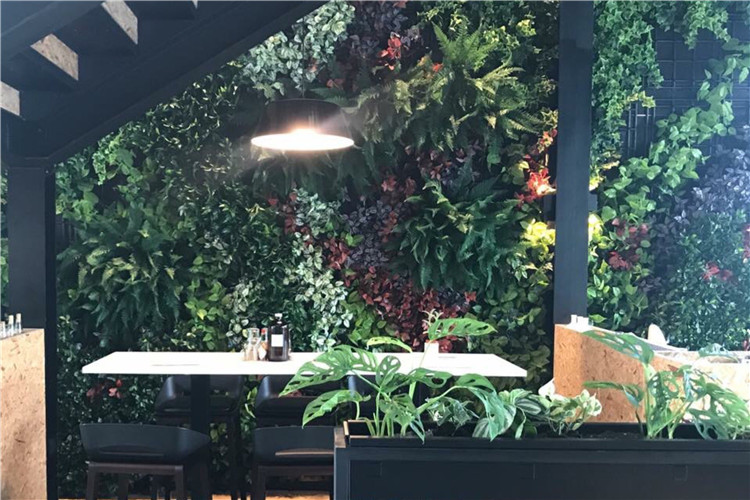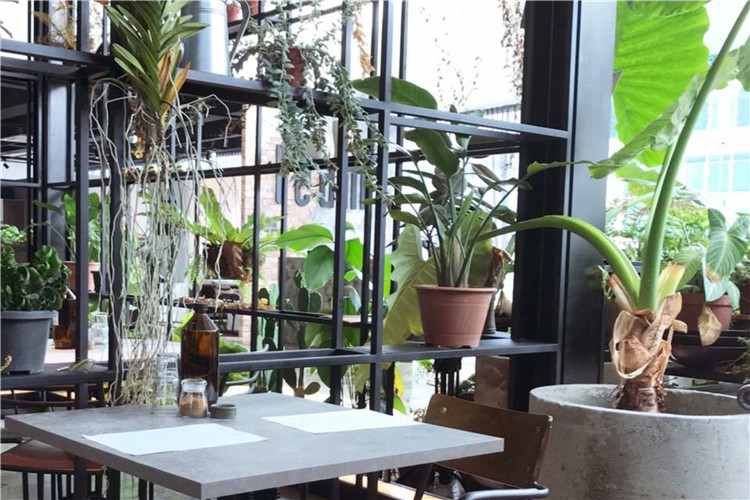 I have visited this cafe several times and their service has always been friendly and attentive. This is one of my usual morning cafe stops immediately after breakfast so we usually have drinks and share their desserts. I love their carrot cake and Melbourne's signature hotcake. I have also tried one of their mains, mushroom risotto before and it is a comforting and creamy dish.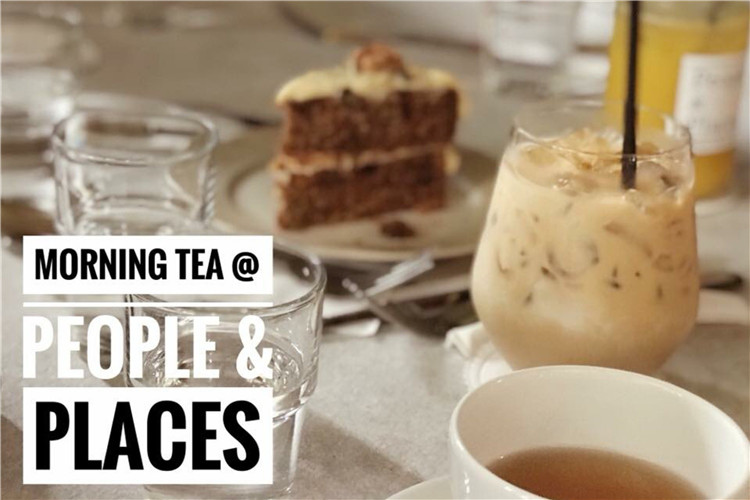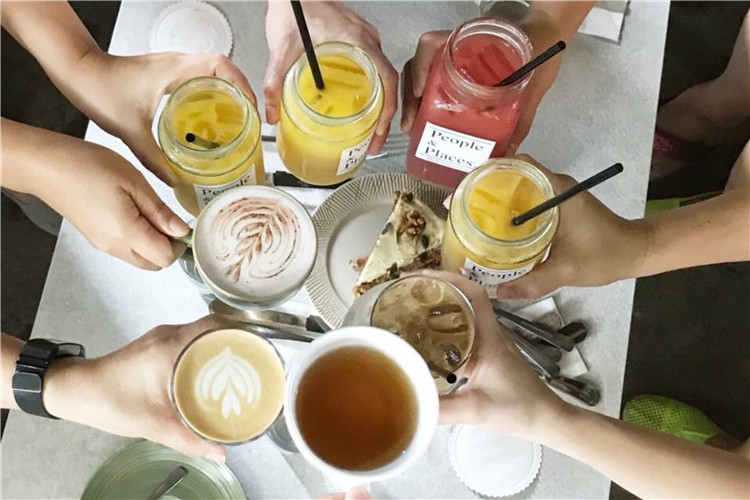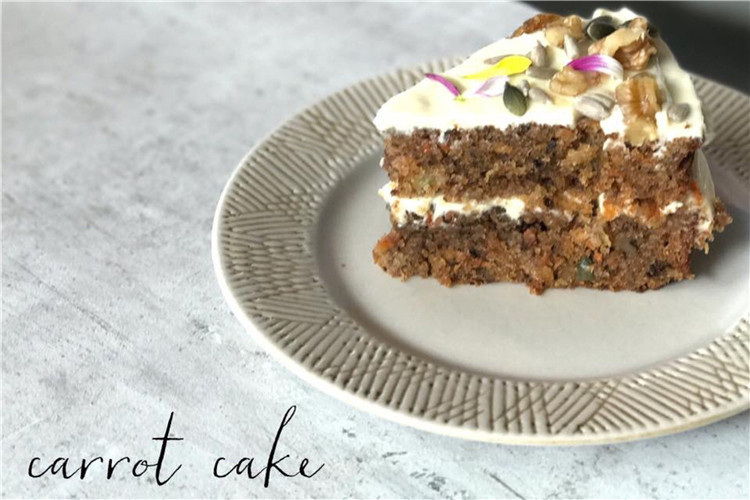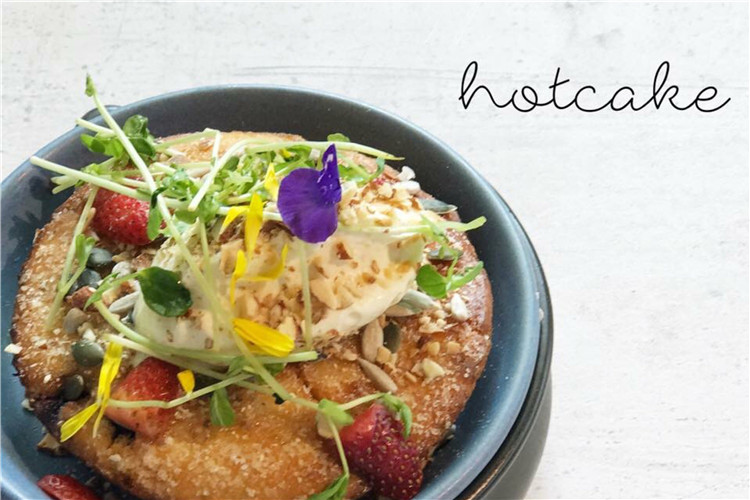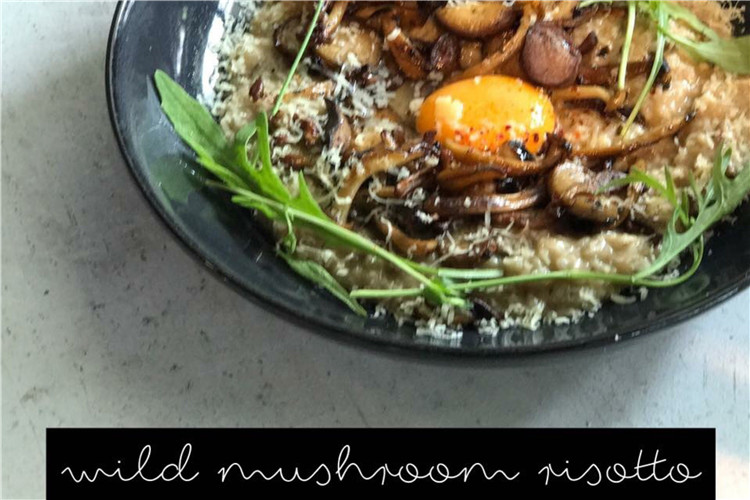 If you are looking for a great cafe for breakfast, brunch, lunch or just tea, I would highly recommend this cafe for their lovely and spacious interiors, attentive service and yummy comfort food.
Name

People and Places

Address

6 Jalan Kencana Emas 2/3, Perindustrian Tebrau lll, 81100 Johor Bahru

Website