Local goodies : DURIANS!!!
Durians durians durians!!! Who can resist these golden morsels of bittersweet and creamy goodness?
Everyone (okay... I guess that's an exaggeration...) or at least most of the people I know LOVE durians!!! However most of us may not know how to choose our durians and we often have to depend on the durian sellers to help us choose the good ones. So it is indeed a blessing that I got to know this very reliable and trustworthy durian supplier who always has awesome durians - Neo Durian Specialist. I got to know him through my friend who would travel to JB for a 2D 1N stay during the durian seasons to binge on durians. Since then, I only get my durians from him and my friends who have tried his durians are all 100% satisfied with the quality!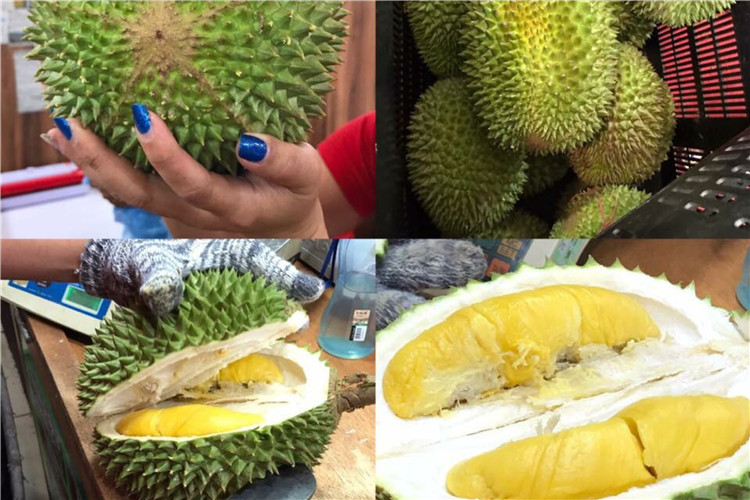 The boss Kelvin and his wife Joanne are extremely friendly and their customer service is excellent! I always order and reserve my durians with them ahead of my trips and they would ensure that they keep the good stuff for me, and pack them according to my specifications. In fact they are so familiar with my style and I trust them so much that they would now open the durians just before I reach the stall and have them all readily packed for my collection.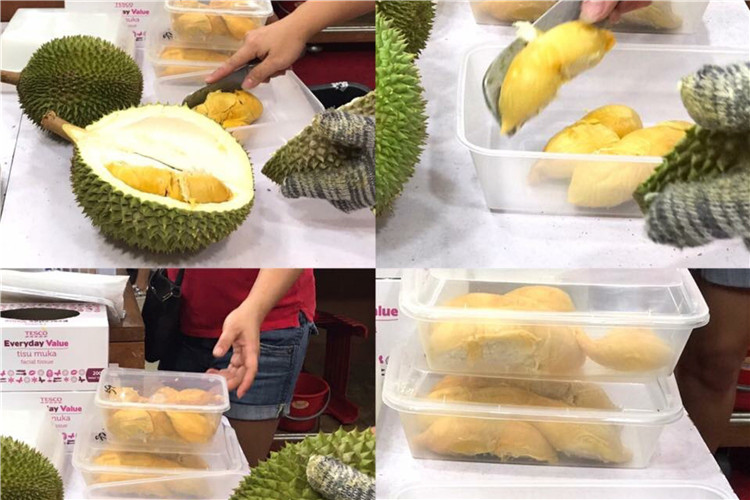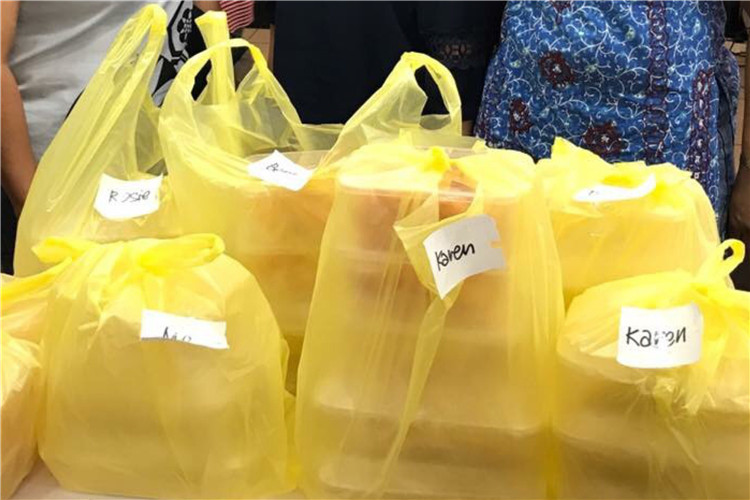 Now let's take a closer look at the yummy durians...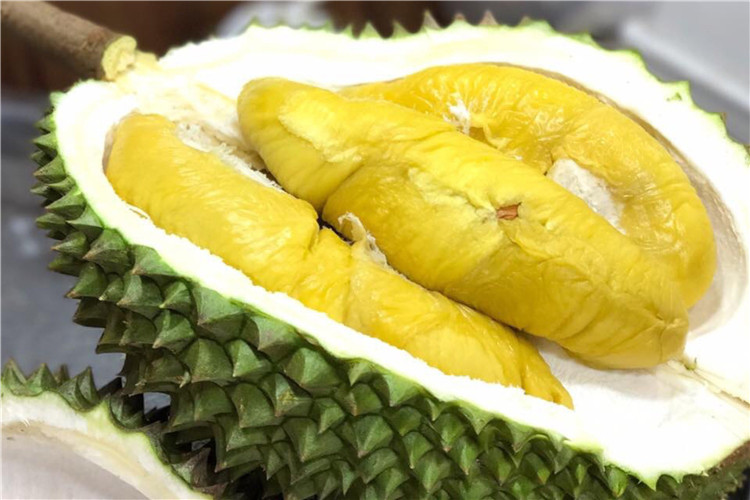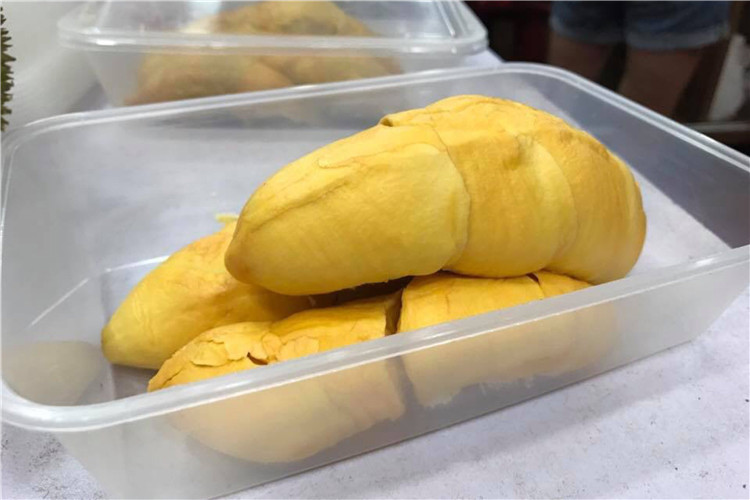 Apart from the durians, Neo's jackfruit are also very fresh and sweet! According to him, these are organically grown without any pesticides so that's a bonus. Do try their jackfruit when you visit the stall. Personally I find these much better than the ones I get in Singapore as the sweetness is very natural, and the flesh has just the right crunchiness and texture.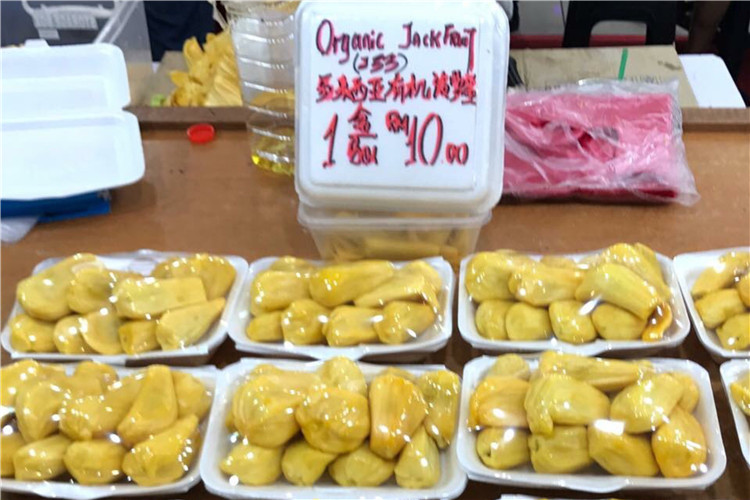 The next time you are in JB during the durian season, do drop by this stall to satisfy your cravings! I would recommend that you contact Kelvin ahead of time to reserve your durians as they sell out pretty fast. He can be reached via WhatsApp or WeChat.
Name of stall

Neo Durian Specialist

Address

Basement of KSL, outside the supermarket where all the booths are located

Contact number

+60 10-232 1418 / +60 16-740 1418