Best for Breakfast : Restoran Kin Wah 锦华茶餐室
This is an all-time favourite breakfast place for me and my friends! Everything here is authentically local and so so yummy!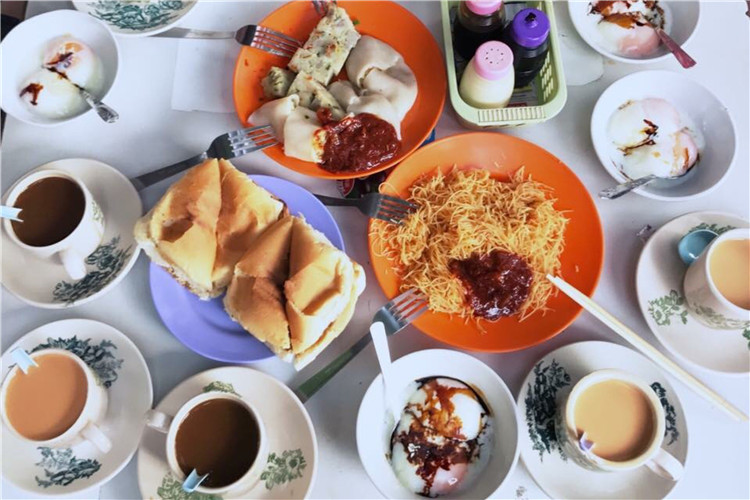 The selection of food at this traditional coffeeshop is amazing! Kaya butter toast and buns, soft-boiled kampung eggs, nyonya kueh, curry puffs, fried mee siam, fried noodles, yam cake and bang kwang kueh (Singapore's version of soon kueh)!!! Everything here tastes amazing - fresh and authentic and delicious! Although this is a very busy coffeeshop that is always very crowded, and getting a table is challenging, this is certainly a must-visit place to enjoy a local breakfast. I love all the food here, but my personal favourites are the creamy and perfectly cooked soft-boiled kampung eggs and the yam cake and bang kwang kueh with lots of chilli! Let me show you these yummy eggs!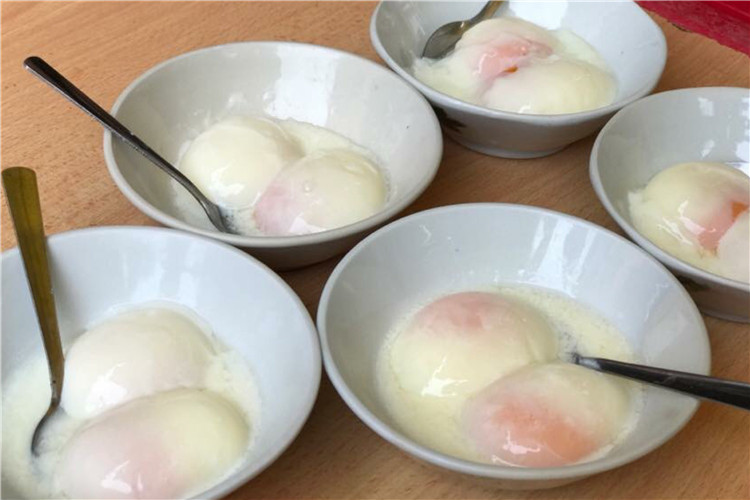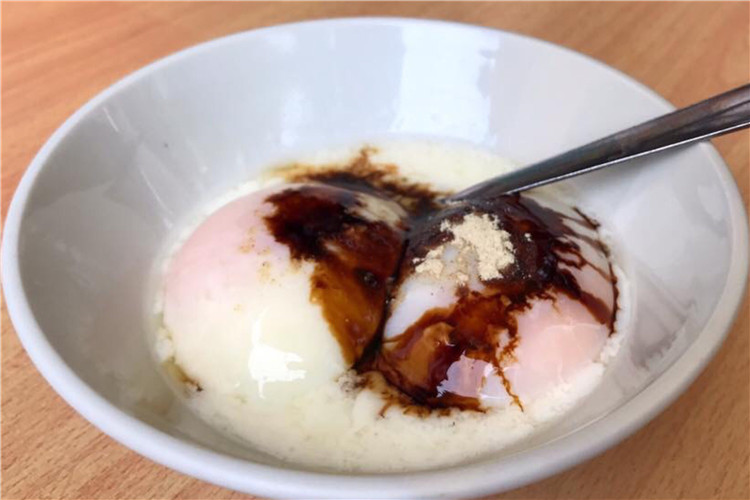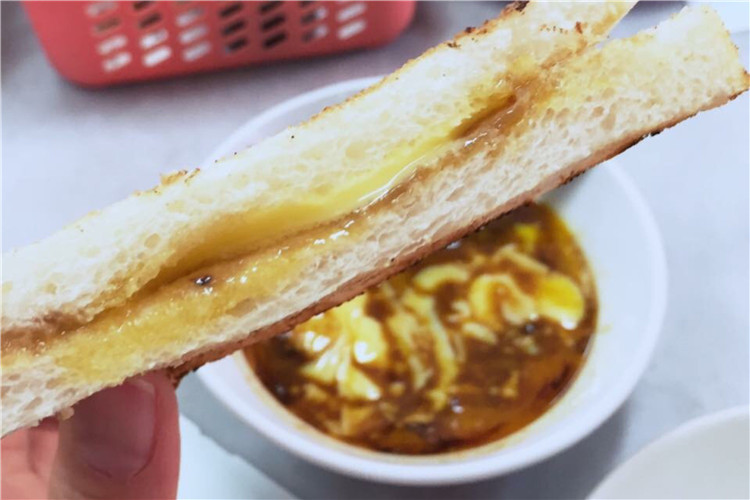 These are no ordinary soft-boiled eggs... they are so creamy and tasty and perfectly cooked! And dipping the kaya butter toast into the golden creamy eggs is so so heavenly!!! Lovers of soft-boiled eggs must try these eggs for sure!
Besides these yummy eggs, I love the yam cake and bang kwang kueh with lots of the sweet and spicy sambal chilli! And the fried mee siam and noodles are very tasty as well, especially with a big dollop of the same chilli. All my friends love this fried mee siam and this is a dish that is always being mentioned when they think of breakfast at this coffeeshop!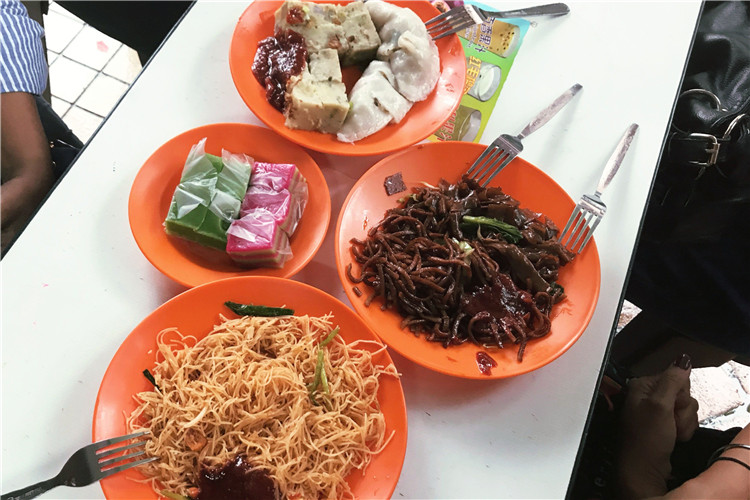 Despite coming here for breakfast on so many occasions, I am still not tired of the food and always look forward to having my breakfast here. And this is a coffeeshop where I love to bring my first-time JB day trippers to and so far it has been 100% satisfaction for all of them! This is indeed a great place to start our day trips in JB and it's always a ritual for us to do a toast with our drinks to welcome the day ahead!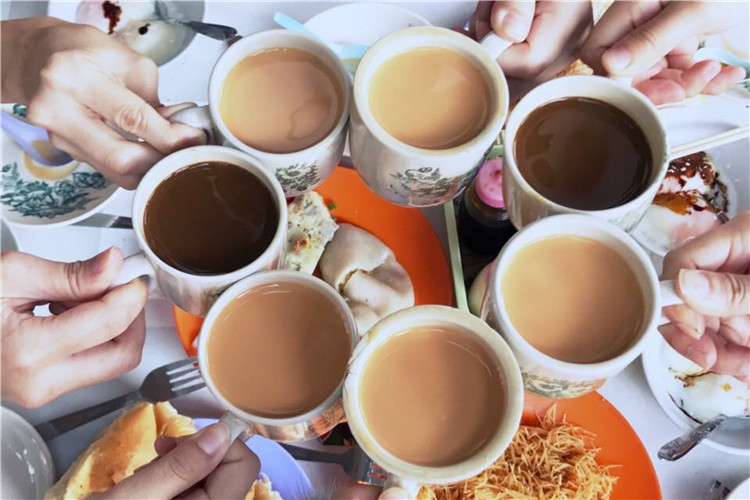 Name

Restoran Kin Wah 锦华茶餐室

Address

8 Jalan Trus, 80000 Johor Bahru