Local goodies : Fuzhou pancakes 福州光饼
Happy to discover this stall which sells traditional handmade Fuzhou pancakes, a popular snack from my mother's home town Sitiawan!
I first tried Fuzhou pancakes 光饼 many years ago when a family friend brought them over from Sitiawn. I could not really remember the taste but I know that my family members loved them. So when I discovered this stall in JB, I was excited to try it and da-bao home for my family members!
This stall is located in a coffeeshop in the Skudai area. This is a no-frills stall but one can certainly feel the passion of the owner from the way he lovingly kneads the dough, rolls it out and bakes it in the traditional tandoor oven.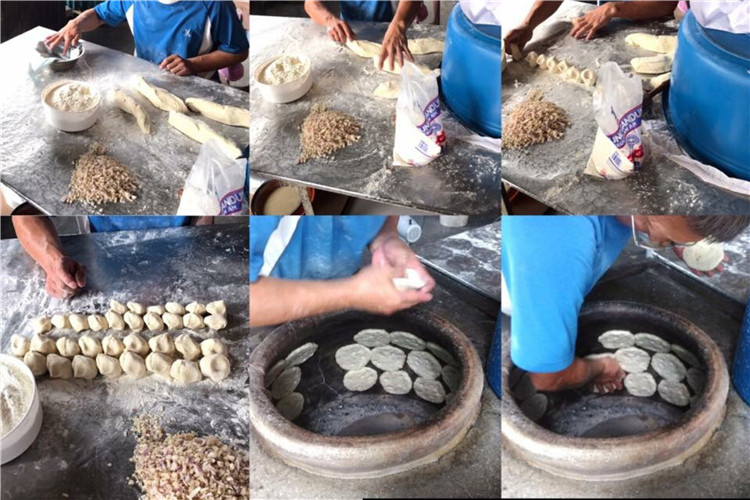 This pancake comes in two flavours - char siew and spring onion. The dough has a chewy texture to it and it is very yummy when you eat it hot and straight from the oven. Each time I would pack a few dozens for my friends and these hot morsels smell so good in the car! The good thing is that these pancakes can be frozen and then re-heated in the oven to make them crispy again. Just be careful not to over-bake the pancakes and use the aluminum foil to cover them to prevent charring.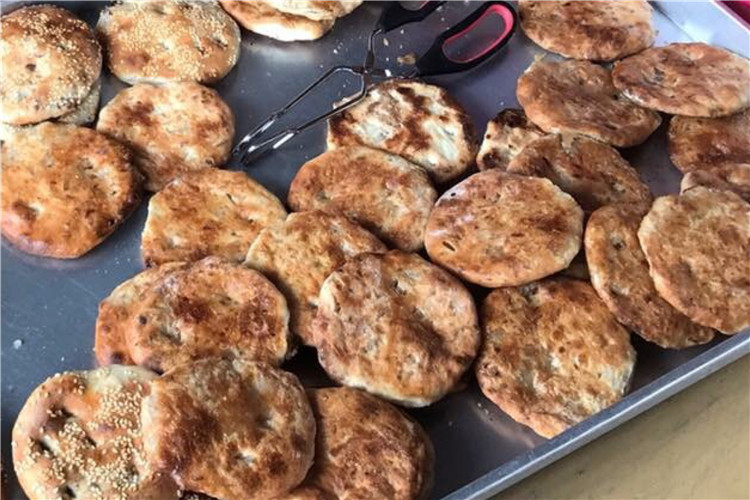 My personal favourite is the spring onion one. I find it very fragrant and it is crispy on the outside and moist in the inside! Take a look at this!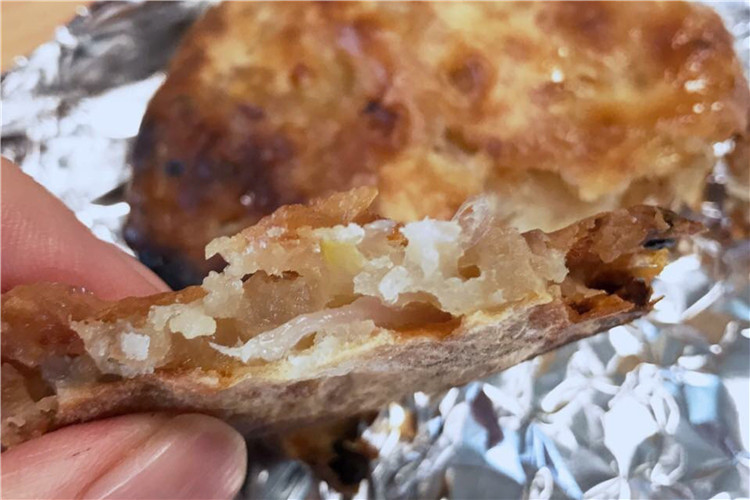 Do call the owner Mr Ling to pre-order your pancakes to prevent disappointment, as these sell out fast and his stall only operates for a few hours a day.
Name

四眼光饼

Address

129 Jalan Pendekar 2, Taman Ungku Tun Aminah, Johor Bahru

Contact

+60 14-381 9624