Local goodies : Ming Ang 明安特产专卖店
This is one of the mandatory stops for all my JB day trips, as my friends love the products here!
When I was first introduced to this shop by my friend, it was mainly because she loves their tau sar piah and heong peah (马蹄酥). I am not a fan of tau sar piah generally but I have bought these back for many friends and colleagues and they really loved them! These are freshly baked and they come in two sizes. They can be kept in room temperature up to a month, but are best eaten fresh within 1-2 weeks. The heong peah here are also baked fresh daily and they are one of the best-sellers in this shop.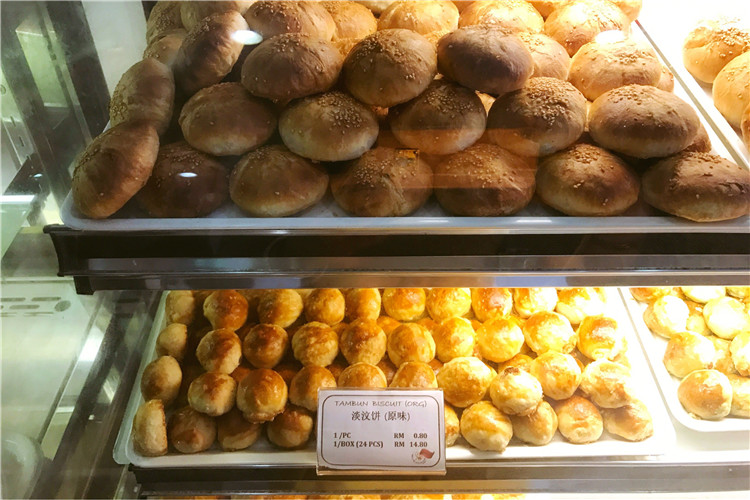 Apart from these, the shop also sells egg tarts, shao bao and a whole range of local goodies ranging from snacks to noodles to sauces for cooking. Among their many products, my personal favourite has to be their hae bee hiam! After trying this and falling in love with it, I have introduced this to many of my friends and so far everyone loves it! Since then, I have been asked to help my friends stock up on this almost every time I visit JB.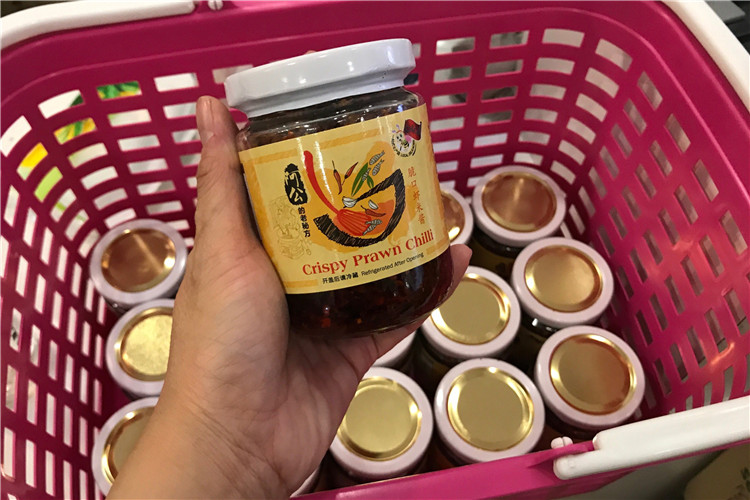 I would highly recommend this hae bee hiam to anyone who loves spicy food and dried prawns. A dollop of this in noodles, rice, porridge and even on bread immediately elevates the taste of the food! Here's a look at my porridge with the yummy hae bee hiam and you tiao (also from JB!) and my yummy toast topped with mashed avocado and hae bee hiam!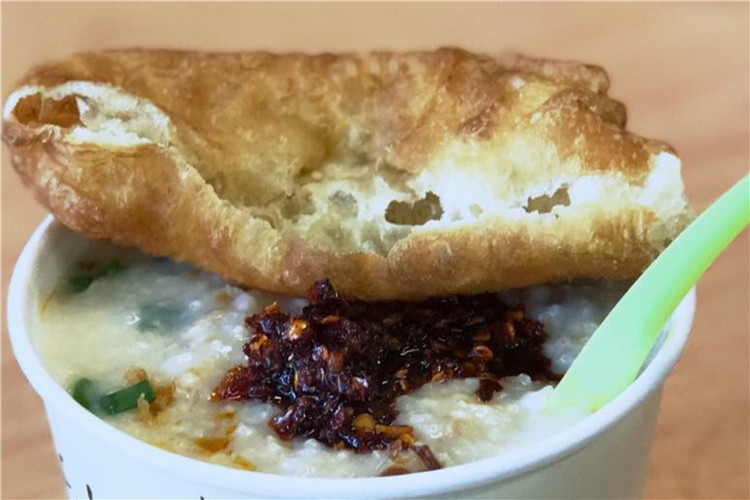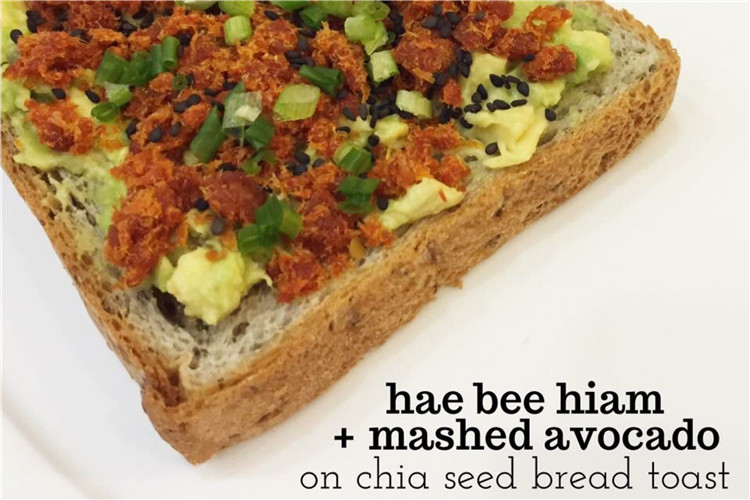 Name

Ming Ang 明安特产专卖店

Address

1) 3 Jalan Serigala, Taman Abad, 80250 Johor Bahru
2) 7 Jalan Indah 15/3, Taman Bukit Indah, 81200 Johor Bahru

Website